Professor and Department Chair
Ph.D., University of California, Los Angeles
Biography:
My research field is early modern Europe, and my particular niche is seventeenth- and eighteenth-century Germany. My first book was on the Prussian army chaplaincy, and I have published many additional articles on the Prussian state and Halle Pietism (a Christian "awakening" movement). My current research project is centered around the royal court of King Frederick William I of Prussia (1713-1740), though I am also publishing books on the Thirty Years War and on the Holy Roman Empire. I have been granted many research fellowships, and with their support I spend every summer in Germany.
Teaching: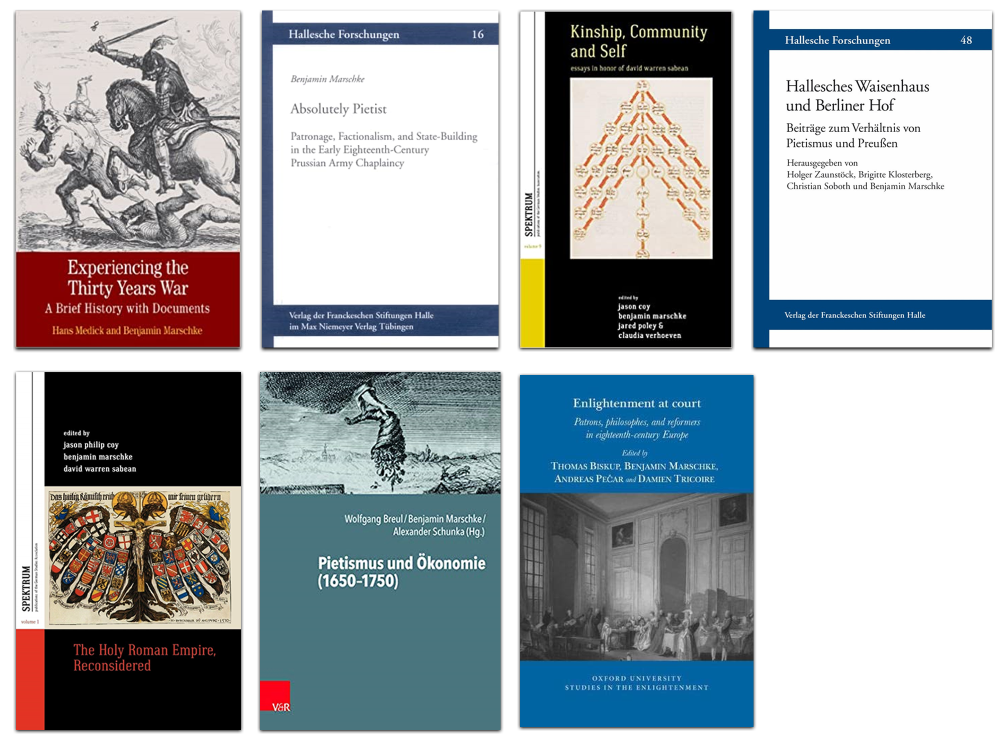 Courses Taught:
HIST 105: Western Civilization since 1650
HIST 210: Historical Methods
HIST 300: The Era of World War I in Europe.
HIST 301: The Era of World War II in Europe.
HIST 342: Musketeers, Witches, and Kings (Early Modern Europe).
HIST 343: The French Revolution and Napoleon.
HIST 348: Modern Germany.
HIST 490: Senior Seminar.